Vancouver Island is known for its temperate climate, beautiful forests and beaches and Canada's sunniest coastal city, Victoria. What many people don't realize is that on our Island are two incredible ski destinations. Mt Washington Alpine Resort and Mt Cain.
Mount Washington Alpine Resort
Mt Washington Alpine Resort located on the edge of Strathacona Provincial Park near Courtney / Comox on Vancouver Island receives some of the largest snowfalls in North America (over 11 metres annually on average) on its 82 trails. The resort is more than just a ski destination as it is open year round. In the Winter it is well known for Skiing, Snowboarding, Tubing, Sledding, and Nordic activities of Cross Country, Snowshoeing and fat biking. In the Summer Months is is rapidly becoming more famous for epic mountain biking as well as hiking and ziplining. For more information on this beautiful resort visit their website.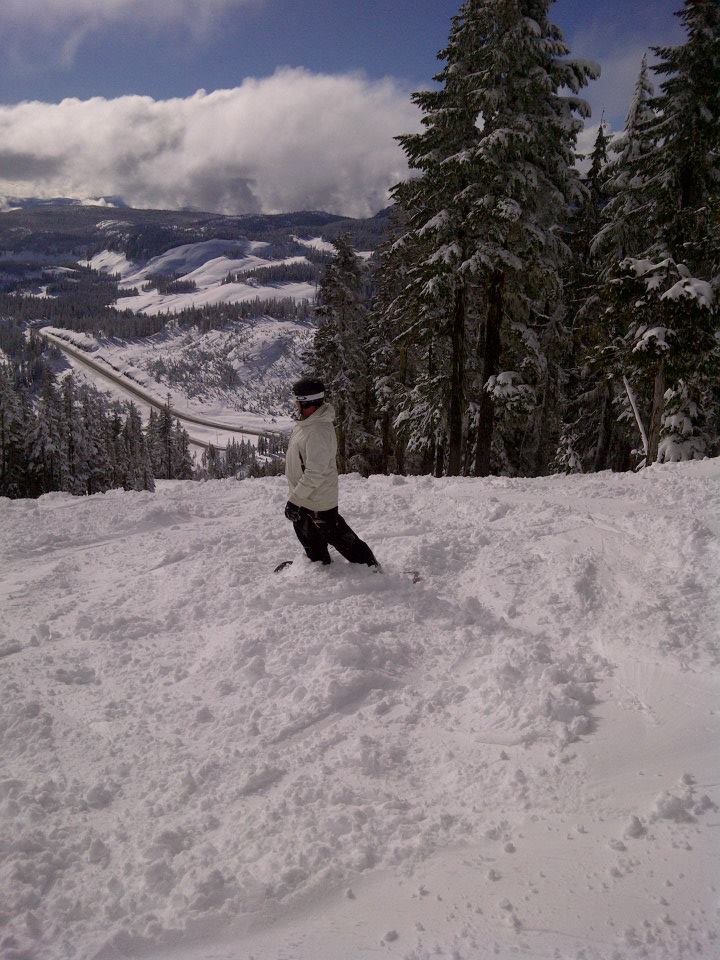 Mount Cain
Mt Cain is run by the not-for-profit organization, Mount Cain Alpine Park Society. Known for it's powder this incredible quaint ski resort consists of 21 runs that are accessed by 2 T-Bars and a beginners handle tow. Located on Northern Vancouver Island Mt Cain is only open on the weekends and Holidays and season beginning in December and ending in April is dependent on the natural snowfall which averages 1500 cm / 38 feet annually. For more information on this less commonly knows yet amazing ski destination visit their website.