Choose Experience, Expect Results.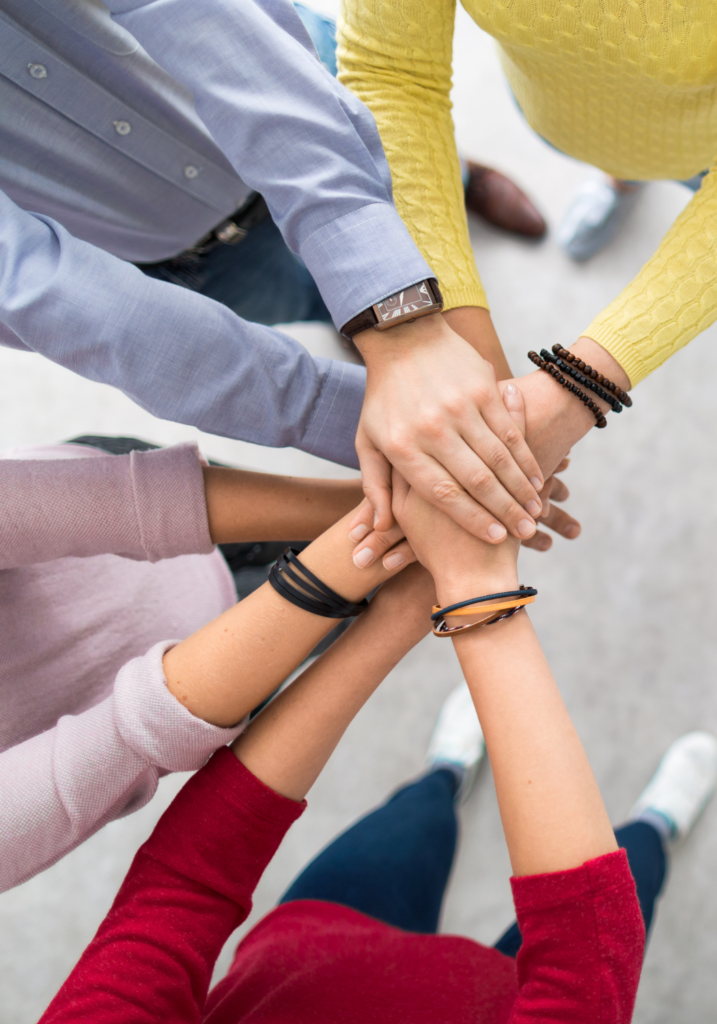 With over 50 years of combined experience and $100M in real estate sales to date, Capital City Group of Pemberton Holmes provides licensed real estate services in Victoria, BC and surrounding areas we will help you with all your real estate needs. The Capital City Group is comprised of knowledgeable REALTORS®, licensed assistant, client care manager and administrator who exemplify service first and share the philosophy that a satisfied client is the utmost priority worth far more than a single transaction. In addition our certified marketing specialist will employ pre-marketing techniques to make a profound first impression and get the best results.
We believe in old-school integrity. The kind that acknowledges the meaning of a handshake and treating people the way we would like to be treated. Fundamentally a person's word is the only thing that can never be taken from them and is therefore sacred.