Good news makes for a buoyant market.  It looks like the turbulent and uncertain waters of inflation on our real estate market are behind us and it's back to confidence. The news has been positive on many fronts since my last newsletter. The Bank of Canada held rates for the second time in a row and has even started talking about rates coming back down, although not likely this year according to them. Inflation has dropped to just over 4%. which is well down from its peak and on the way back to 2%. The interest rate hikes certainly hurt some of us but they seem to be having the intended effect. The threat of recession has yet to materialize with the economy actually seeing modest growth in recent reports, and locally, Victoria has approved the missing middle bylaw but we'll chat a little more about that in a minute. 
All in all, good news all around. But what does that mean for our local market? Well there were 590 sales last month with 1970 active listings at month's end. If you've been following this newsletter for sometime you know what that means. The Sales-to-Active Listings ratio is sitting at about 30%. Although a much lower percentage than before the slow down, that is still well above the 20% threshold that takes us from a balanced market into a seller's market and a seller's market means upward pressure on pricing. With no real prospects for increasing density quickly and a backlog of demand, we expect this will be reflected in price increases over the next few years, although moderate compared to the last few years. 
So where is the new supply going to come from? Well I'm glad you asked…
Victoria, ahead of the curve, has passed into bylaw their missing middle initiative which will allow for greater density on some single family lots. This means houseplexes, duplexes with suites and townhouses where once there was only single family dwellings. There will of course be some pain. Many people won't want to see the density in their neighbourhood. I understand. I wouldn't want to see a condo development crammed in beside me however I would also like my kids to be able to afford a home in Victoria at some point. And within this, of course, is an opportunity. I have some investors I am partnering up with to build missing middle housing, and am looking for more who want to be part of the solution AND make money at the same time. So if you have a house in Victoria or Vic West (for now, the other municipalities will be following shortly or the province will just make it happen) and you're thinking of selling, but perhaps are concerned about being able to buy. Give me a call. I can give you all the time you need to find the perfect place with no risk, and a guaranteed sale at a fair price (market value) when you do, for whatever dates you need.
If on the other hand you are looking for what I consider to be a safe investment with good return and want to be part of the housing solution give me a call. Let's grab a coffee.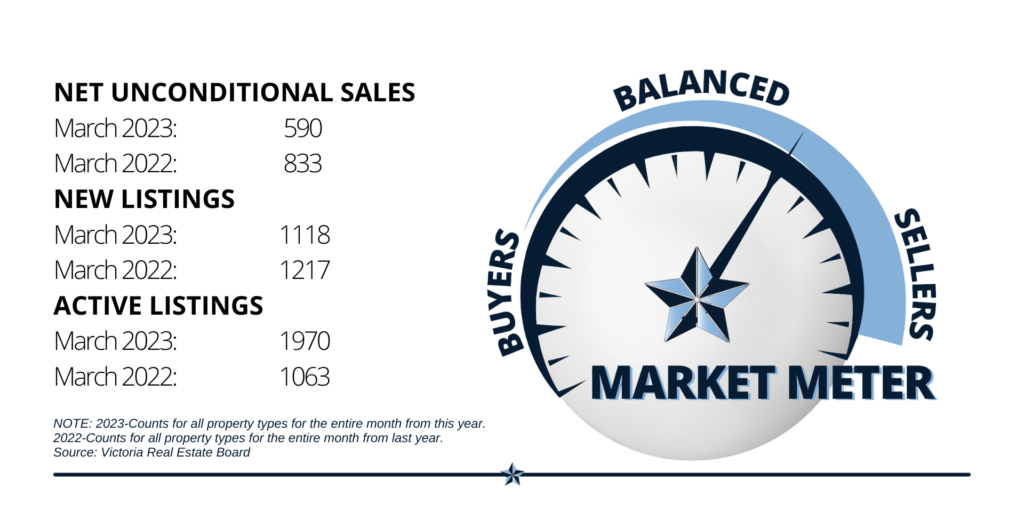 Stay up to date! Sign up for our Newsletter!
Featured Listings
Our Communities: