Here comes the spring market!!!
As expected, the Federal Government's indication of interest rate stability by choosing not to raise interest rates in March, and recent announcement showing inflation continues to fall has breathed confidence back into the market in Victoria, a real estate market plagued with low inventory and soaring demand. The Sales-to-Active Listings ratio in February was 25.4%, well back into Sellers Market territory. These levels will drive prices up, albeit at a slower level than we have seen in the past few years. So if you're thinking of getting in I'd suggest sooner than later. There were 460 sales last month with 1809 active listings at month's end.
The average price for a Single Family Home was $1,272,933 Condo $579,025 and Townhouse $788,113.
A quick look at posted rates tells an interesting story from the one big bank I checked. The current posted fixed rate for a high ratio (less than 20% down) mortgage is just over a full percent lower than the current variable rate mortgage.
Now if there's one thing I've learned from my dealings with the banks it's they always make money. So to me this is very telling. The variable rate is usually lower than the fixed rate, so an inversion like this makes me think this bank is anticipating interest rates to drop as they're trying to encourage borrowers to lock in for the long term with what appears to be a better deal in the short term. Now I'm not here to give you mortgage advice, and each individual's decision should be based on personal situations, risk tolerance, and a conversation with a financial advisor, but I'll be staying variable and if I had to hazard a guess I'd say given the current economic trajectory we are likely to see rates starting to ease towards the end of the year. What a great Christmas present that would be!!!
If you're a home owner in Victoria and wondering how to improve your affordability, you may want to have a look at the recently adopted  Missing Middle Initiative adopted by council. There may be an opportunity in there… 
If you want to discuss options let me know and we can help.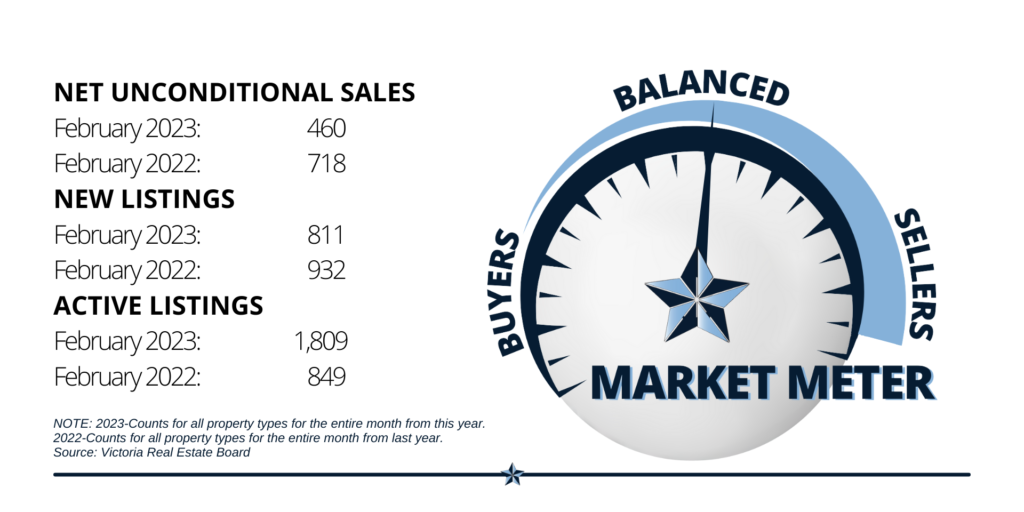 Stay up to date! Sign up for our Newsletter!