Have you begun a search for apartments near UVic? You could rent a place for your university student for 4 years and say goodbye to that money or purchase a home that would carry for the same as rent or less and reap the rewards of that equity growth while paying down your mortgage at the same time. Why rent or have your child live in residence while attaining their post secondary education when you can invest?
Complete the form below to set up a customized search for condos or homes near University of Victoria, Camosun College or Royal Roads University so you can own your own student housing.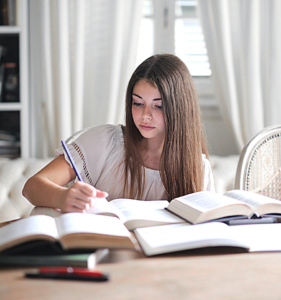 Pay a Mortgage Instead of Rent
Instead of the rent paying someone else's mortgage you will pay down your own mortgage and have a property to keep or sell when your child finishes school.
Peace of Mind and Stability
Your child enjoys the comfort of being at home with no chance to be evicted because of a sale, renovation, or owner moving back into the rental unit.
Equity Growth
Real Estate prices in Victoria BC have grown an average of just over 7% a year since 1978. You've invested in your child's education why not invest in your own financial future as well.

---
Condominiums for Sale in Victoria BC Under $500,000
Here is a selection of currently available condo listings. Find UVic off campus housing. For listings specific to your needs (rentable, pet friendly, age restrictions, in-suite laundry, etc. contact us.
---
Homes For Sale Near UVic and Camosun College
Interested in exploring the possibility of roommates, or houses with suites? Contact us today to explore these options and more.
---
Receive MLS® listings by Email
Complete the form below and we will contact you to determine all the criteria needed to set up your personalized search.