Value Your Home Yourself With Neighbourhood Sold Comparables
Curious about your real estate home value? We will set you up with a neighbourhood comparables search of Active Listings, Pending Sales and Sold Properties delivered right to your inbox following your form submission. What's the catch? There is no catch, we love servicing our clients and find that through our resources and education our sellers are better prepared and satisfied when they are ready to list. We hope you enjoy our resource and choose to work with us when you are ready to sell your home but no commitment is required.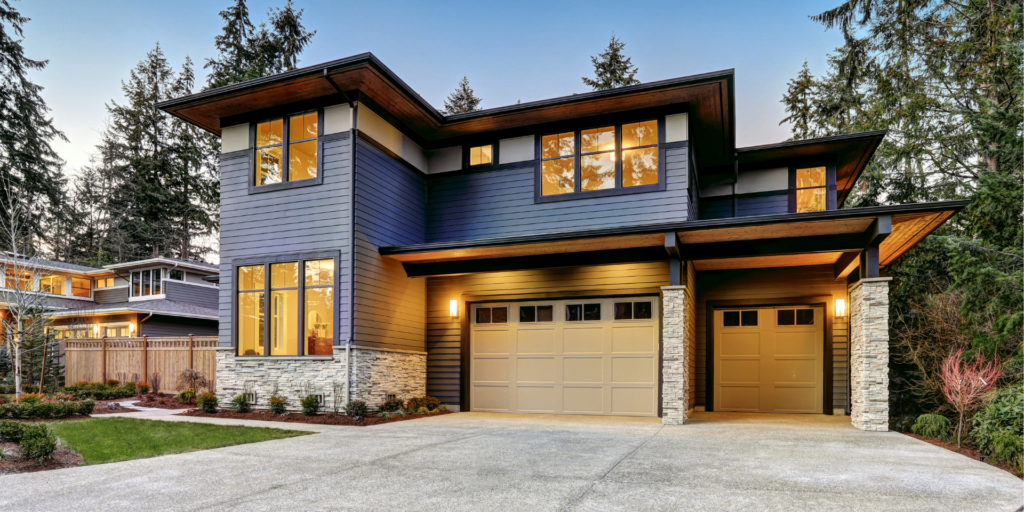 Comparable Properties You Will Receive Include:
Active MLS® Listings
See current MLS® Listings actively on the market in your neighbourhood. View the property details, photos, floorplans etc. to see how they compare to your own home.
Pending Sales
Receive notifications when a property has become a pending sale. You'll be able to see the sale price once the sale has been posted. You may have some new neighbours soon!
Sold Homes
Keep track of recent MLS® Listing sales in your neighbourhood and market trends on pricing and timelines as properties go from new listing to completed sale to help determine your real estate home value.
"Josh and Capital City Group were great to work with on both my sale and purchasing, he helped me navigate the market and helped keep my nerves relaxed through the process. Will use again in the future!"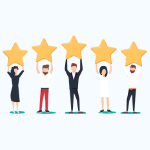 K. Trimmer
Client for Sale and Purchase in 2021
© 2022 All Rights Reserved. | Capital City Group | Pemberton Holmes Ltd. | Privacy Policy