THE CAPITAL CITY GROUP TEAM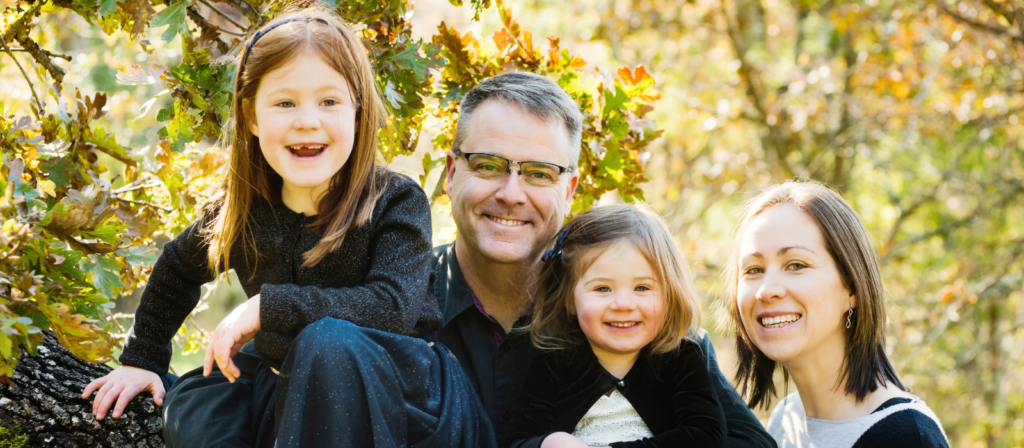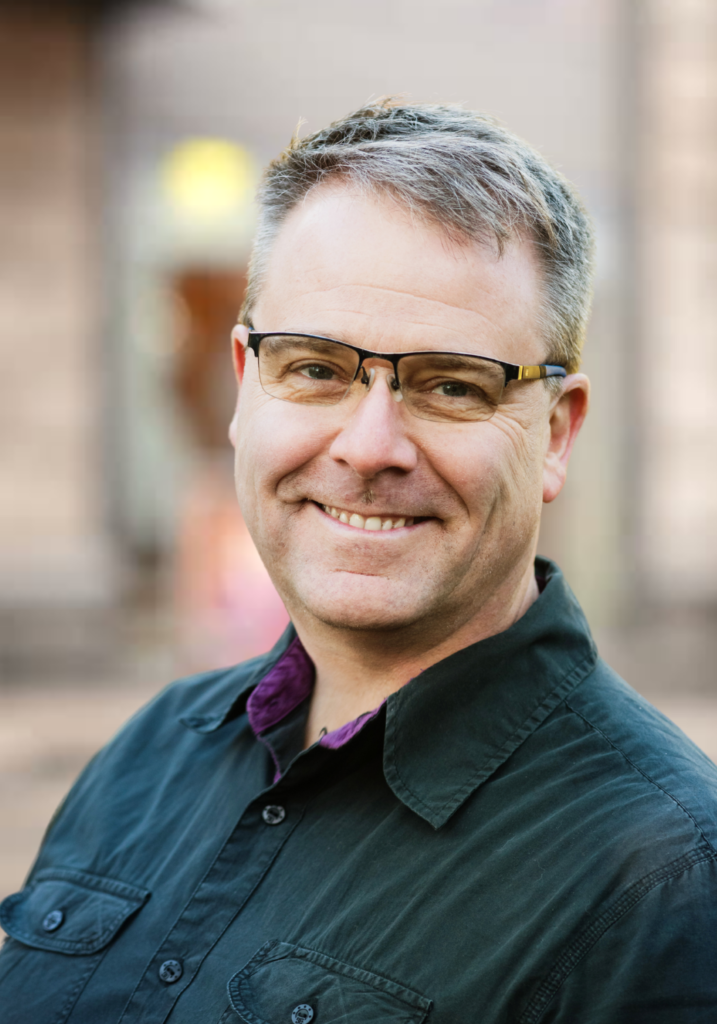 Josh has always been driven by his passion for service. He became a REALTOR® in Victoria in 2005, and has earned many MLS Sales Awards since. He comes from a hospitality industry background, and that commitment to customer service has helped him excel in helping people find their dream homes.
Much of Josh's family live on the island, which has led him to a deep-rooted community approach to his business.
In 2014 Josh and his wife Andrea welcomed their first daughter Janalyn to their family, and welcomed their second daughter Aeriana in the Spring of 2018. Josh's parents are organic farmers in the Cowichan Valley and own Glen Eden Organic Farm.
Recreationally, Josh likes to do it all. Everything from being an avid sailor and member of the Victoria Yacht Club to hiking and SCUBA diving. Picking up for a backpacking trip around different parts of the world is also always an option.
As well as running successful real estate business, Josh also runs his own Real Estate Investing Group. If you're interested in joining, they're always looking for new people. Give Josh a call today at 250-661-JOSH (5674). Josh@CapitalCityGroup.ca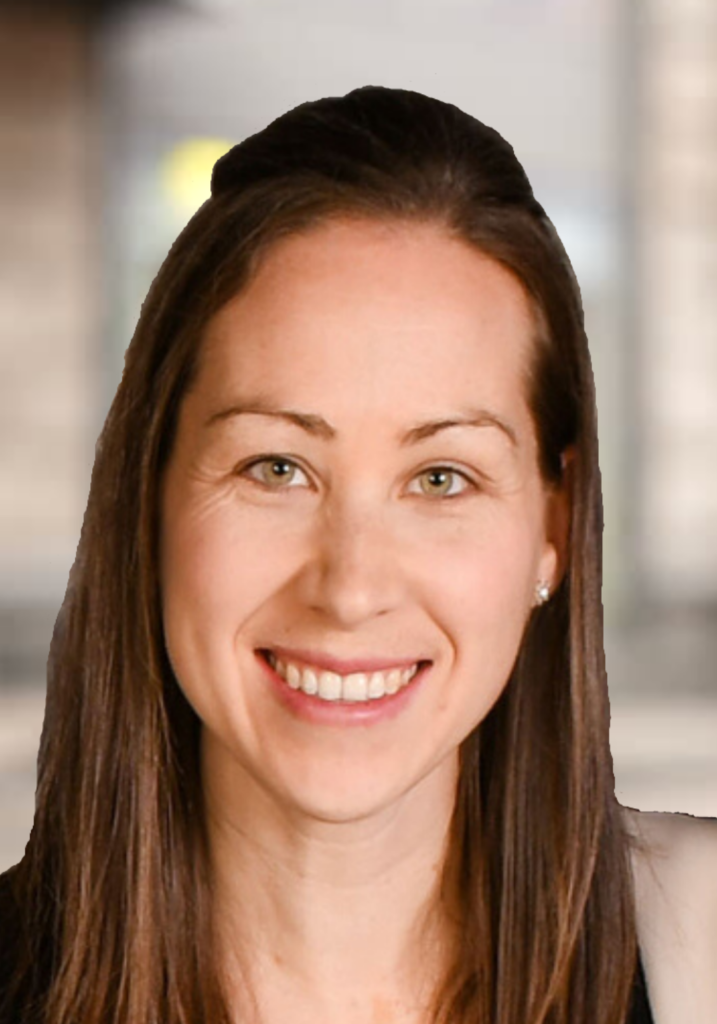 Andrea works with buyers, sellers and investors in Victoria who are looking for their perfect forever home, downsizing or growing their financial portfolio with a rental property.
It all began for her when she met her now husband and team member Josh Prowse and became a Real Estate Investor over a decade ago. She has been licensed as a REALTOR® since 2012, was a Strata Manager for 5 years and together with Josh Prowse owned our Real Estate Office, Capital City Group, in Hillside Mall for 4 years. Together they've served 100's of families to date. The best praise I've ever received from a client was: "I'm very impressed by your service! It was a very pleasant transaction". Helping people to purchase investment properties from outside our province like that, makes me so proud and drives everything I do!If you're looking for a REALTOR® who is a patient, hard working agent with a keen eye for detail, she'd love to work with you, too!
Andrea has always had an entrepreneurial spirit with determination and focus on customer service. She holds a Bachelor of Commerce from Saint Mary's University and past experience includes owning and operating an adventure tourism company, running the strata management division of Pemberton Holmes Ltd., renovating 100 year old houses and challenging herself through decisions such as moving to Spain for a period of time to learn Spanish. When she's not helping people purchase or sell a home, she can be found biking or exploring local parks with her husband and two girls, hiking or riding her motorcycle.
Want to learn more about how we can work together? Call or text me anytime! 250.217.3465. Andrea@CapitalCityGroup.ca